Davey's Voice, a Santa Barbara County 501(c)3 nonprofit founded in 2015 by Gretchen Lieff to honor Davey, a five-month-old puppy who had to be euthanized after enduring ongoing torture by his owner. Davey's Voice was formed to speak out for future victims of abuse, and to educate the community so another animal does not have to suffer in silence as Davey did. Davey's Voice supports projects and programs that promote animal welfare, reduce suffering, and save lives. Davey's Voice advocates for harsher laws and stronger legislation against animal abuse. The nonprofit pledges to make Santa Barbara the most animal responsible county in California and continue its mission throughout the United States and beyond.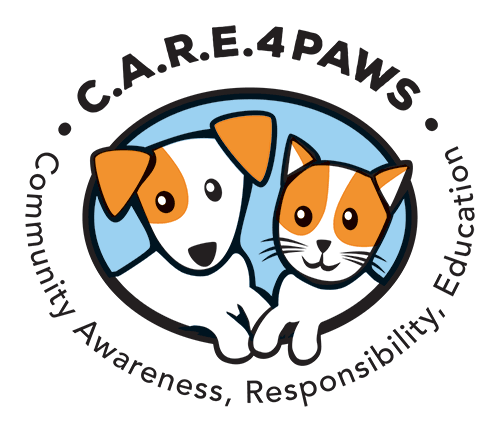 C.A.R.E.4Paws' works to reduce pet overpopulation, keep animals out of shelters, and improve quality of life for pets and pet owners in need. The nonprofit was founded in 2009 with the goal to alleviate the burden of Santa Barbara County's overcrowded shelters and change the future for animals in this community and beyond. Its founders, all longtime shelter volunteers, looked at the reasons why animals end up in shelters and designed programs to tackle these issues. Services include free spays/neuter for low-income pet owners, intervention programs that keep animals in their homes, and bilingual educational outreach to inspire compassion and responsibility for animals.
UNITED BOYS & GIRLS CLUBS
The United Boys & Girls Clubs of Santa Barbara County is a nonprofit organization that provides a safe, positive and enriching environment for youth between the ages of 5-18. It has four main Clubs, three satellite afterschool educational operations, a licenced daycare center, and a 55-acre residential camp, serving 2,676 youth in Santa Barbara County annually. The first branch opened in Goleta (1952), followed by Santa Barbara's Westside (1962), Carpinteria (1967), Lompoc (1988), and Camp Whittier (1988). A professionally trained staff ensures the development of positive self-esteem, proper values, and healthy life skills through constructive educational programs. We strive to encourage each child to reach their full potential.